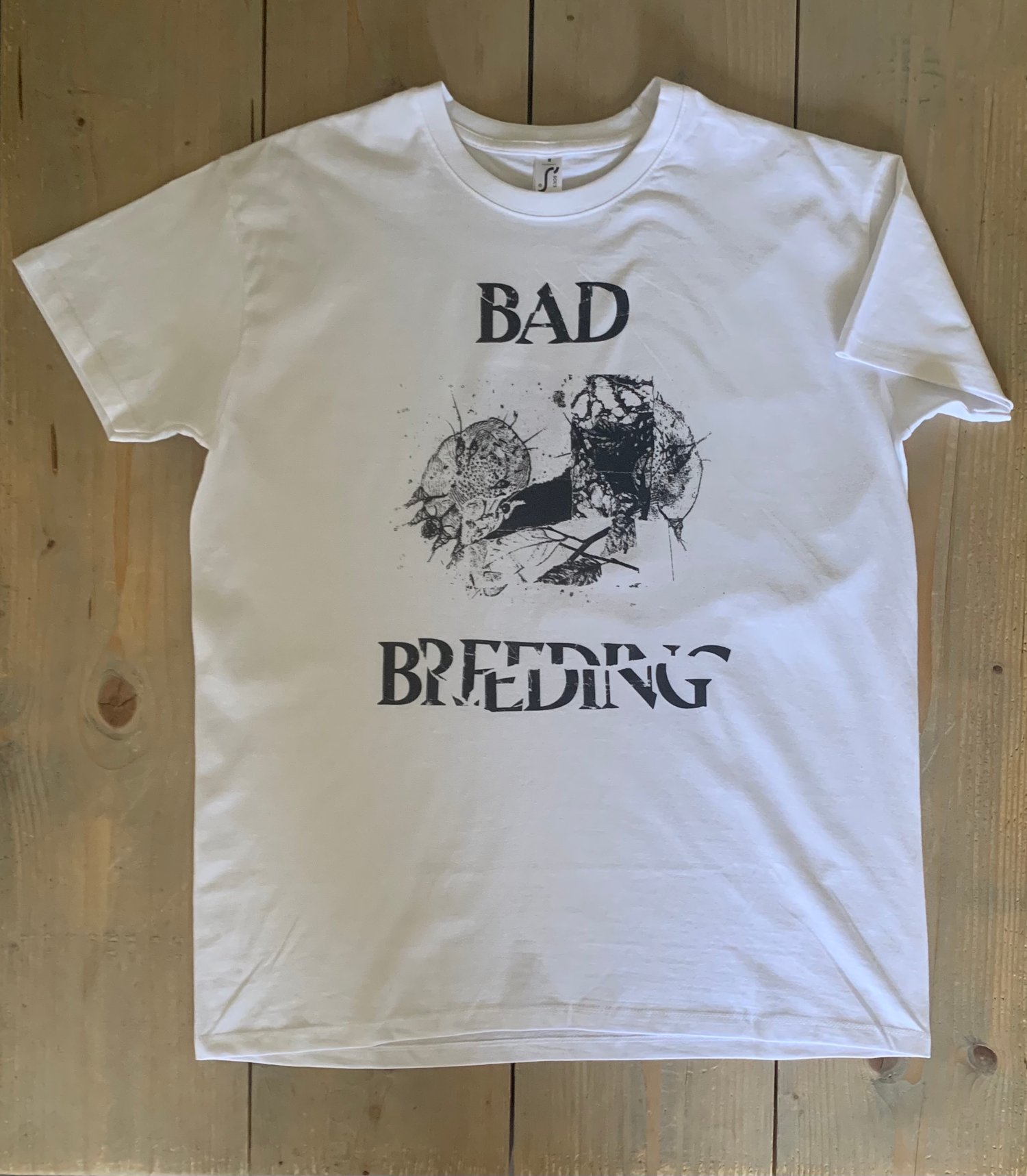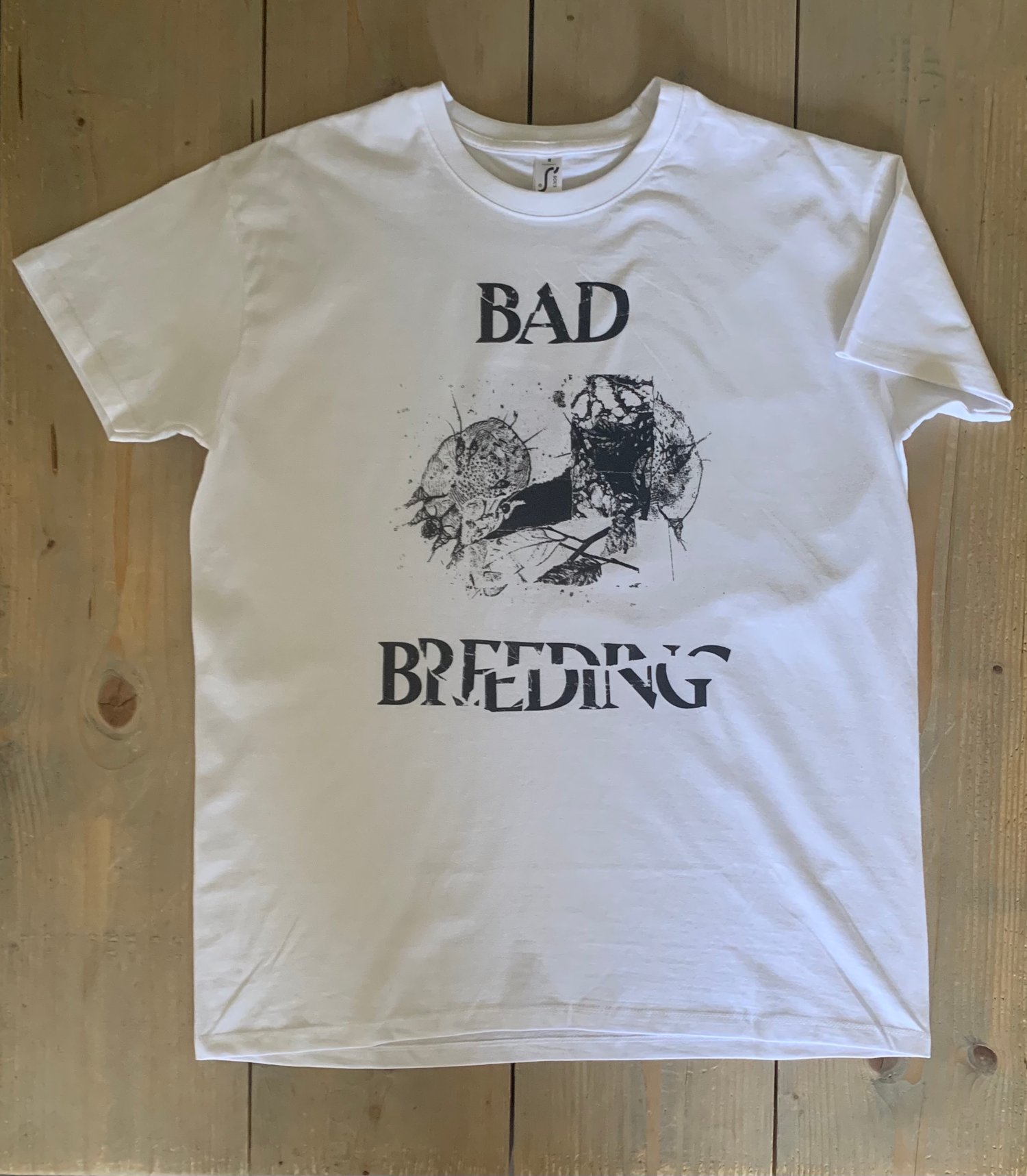 Bad Breeding t-shirt white
£15.00 / Sold Out
New design by Daniel J Gregory. Leftovers from July 2022 UK tour.
Printed on SOLS Imperial which come up slightly larger than most other sizes. Please check the size guide here: https://www.sols-europe.com/gb/imperial.html
Europe has been a bit of a nightmare for postage of late. Some orders are going through fine without extra changes, while others are receiving customs duties on arrival at the buyer's end.
In Germany, many are being held at the post office and returned to the UK having not been collected. If you're ordering from Germany please try to contact your local post office soon after your order has been shipped just to help with any potential issues.
If you're ordering outside of the UK and Europe and want multiple shirts, it is best to order the t-shirts in singles as postage pricing jumps heavily after one t-shirt. Frustrating times but we're doing all that we can to keep costs down for people. As always, any help or tips just let us know before purchasing.