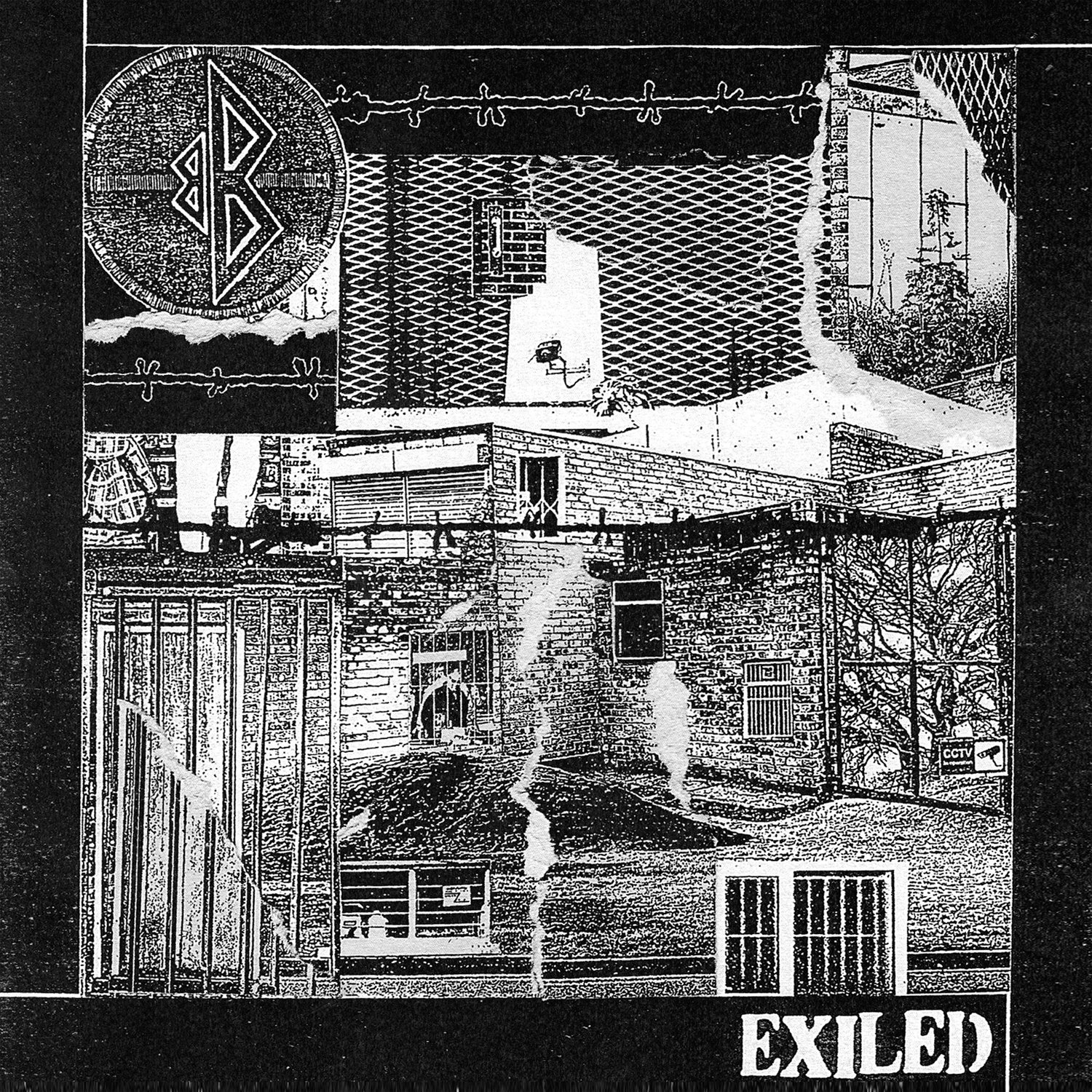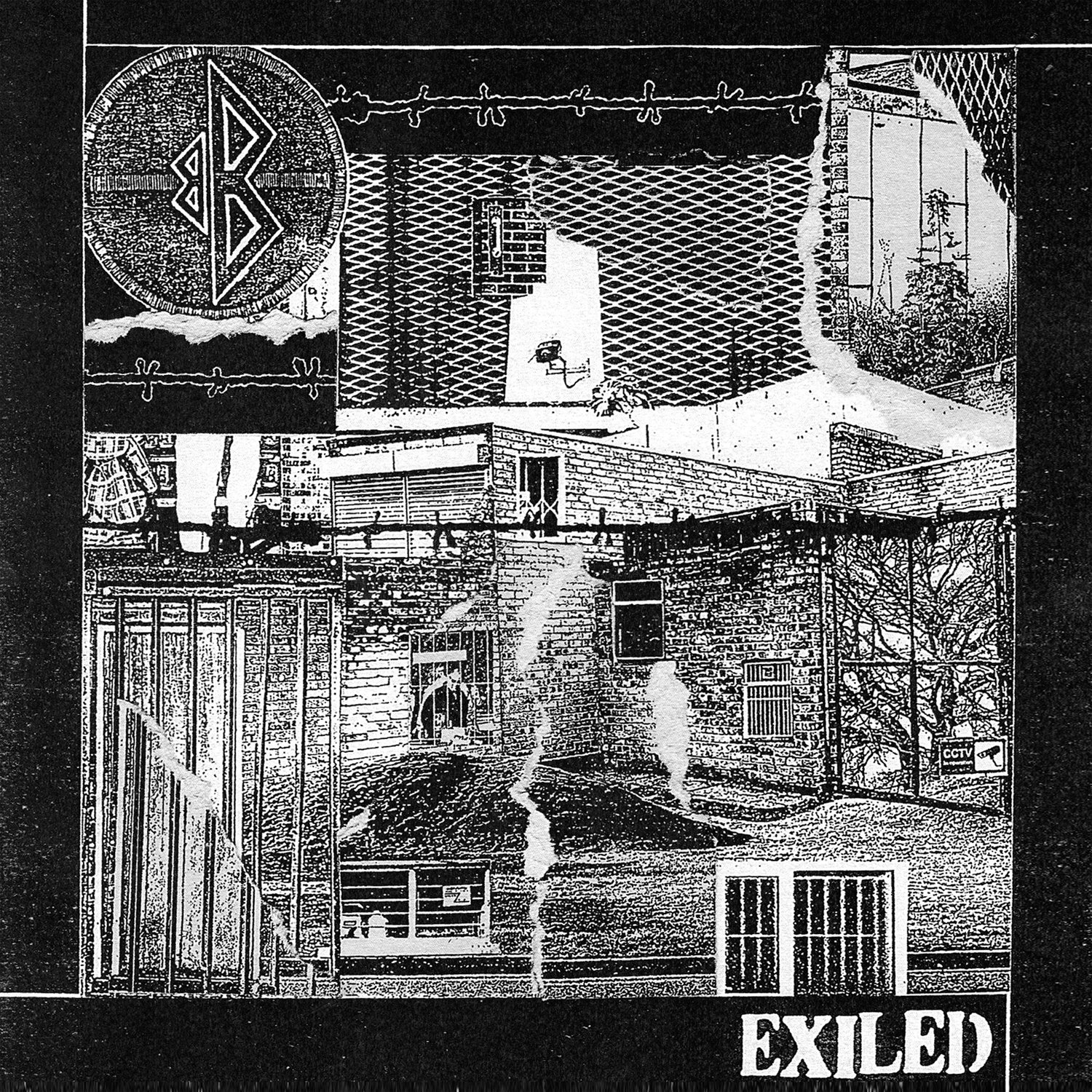 BAD BREEDING - EXILED LP
£12.00 / Sold Out
Bad Breeding - Exiled
12" LP released on One Little Indian and Iron Lung Records..
Comes housed in a foldout sleeve with collage artwork from Nicky Rat and essay writing by Jake Farrell.
Track-listing below:
1. Exiled
2. Repossession
3. Raking Through the Screed
4. Clear Blue Water
5. Whose Cause?
6. Theatre of Work
7. C.S.A.M.
8. Breaking Wheel
9. Brave New Church
10. A Rag Hung Between Two Trees
11. Interlude
12. Tortured Reality
If you're ordering from the US, Iron Lung are releasing the record over your way. Please head to them for it.
If you know of any cheaper postage options then give us a shout before ordering.
For any distro or wholesale, please drop us a message and we can point you to the best person in order to save you some money on postage etc...