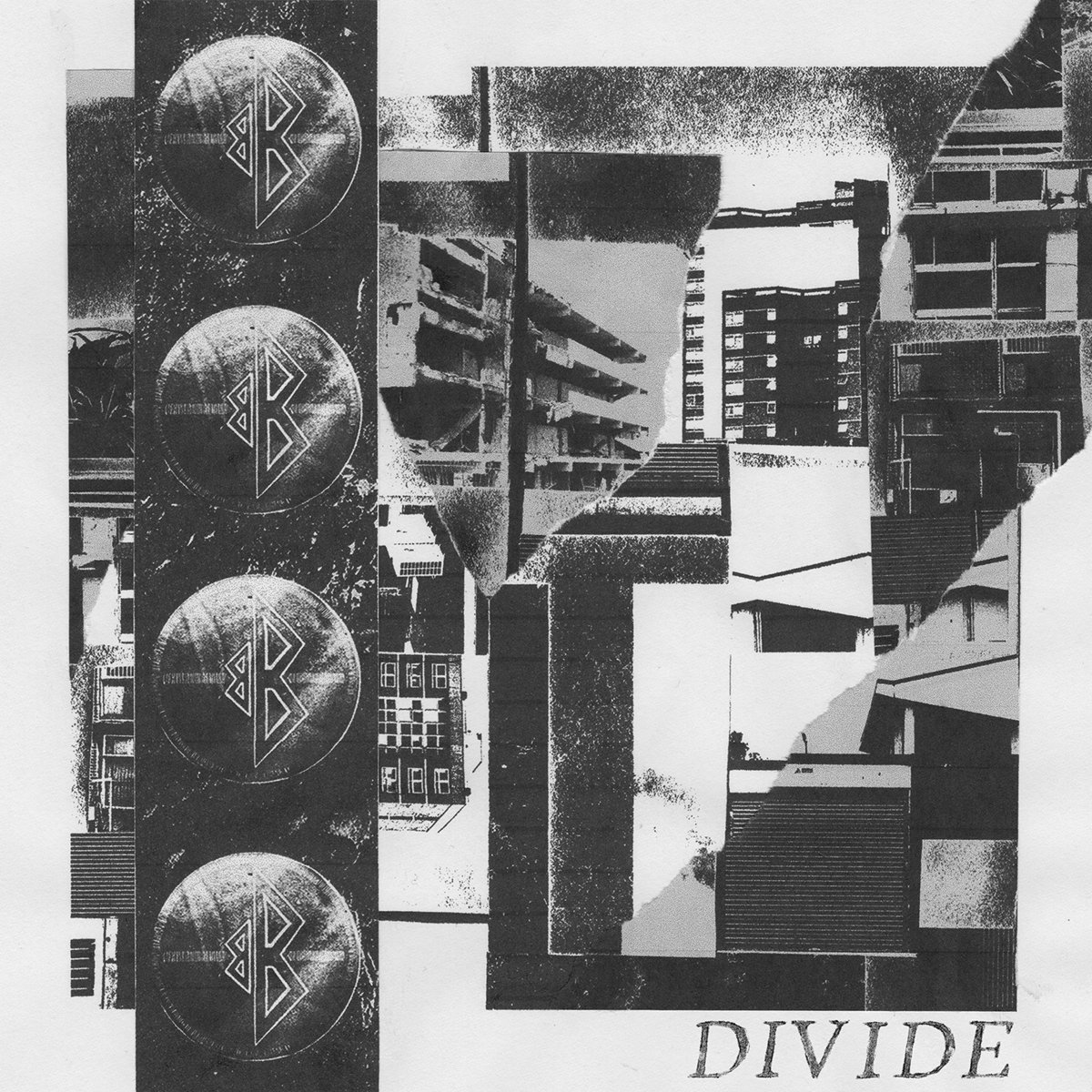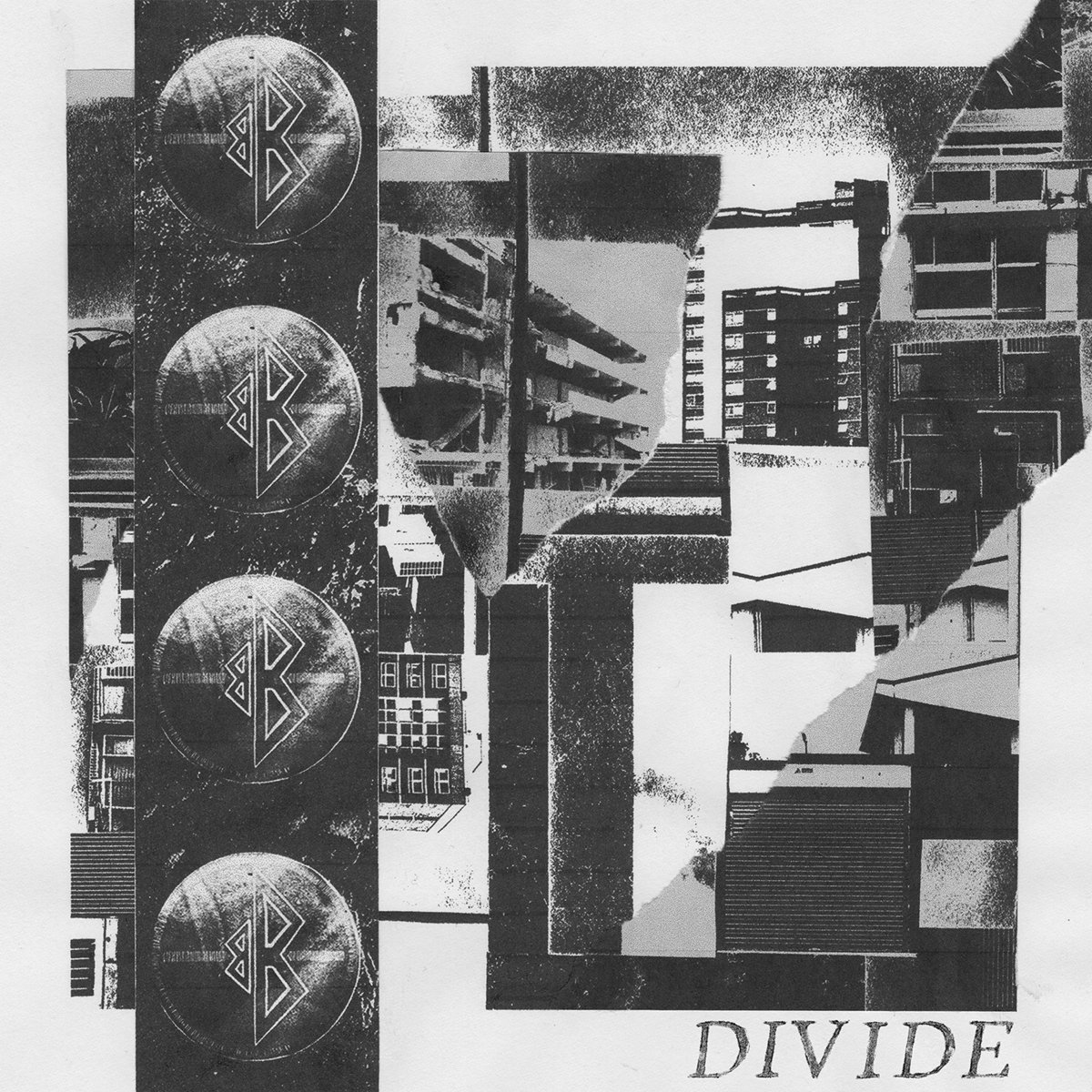 BAD BREEDING - DIVIDE 12'' VINYL
£10.00 / Sold Out
Bad Breeding - Divide LP
Released via La Vida Es un Mus and Iron Lung.
We will be selling a limited number from here, while the record can also be purchased via La Vida and Iron Lung.
The European pressing also features a limited 200-run in coloured blue vinyl. We'll be selling 100 and La Vida the other half. These were originally described as green vinyl, but the pressing turned up in blue.
Comes with a double-sided A3 poster, a pamphlet featuring an essay from Jake Farrell and a download card for digital files.
PLEASE NOTE THE BLUE HAS NOW SOLD OUT, TRY LA VIDA...
Track-isting below:
1. Whip Hand
2. Anamnesis
3. Loss
4. Interlude
5. Leaving
6. The More the Merrier
7. Entrenched
8. Interlude II
9. Death
10. Endless Impossibility
If you're based in the States, hit up Iron Lung if you want one: http://ironlungrecords.bigcartel.com